Financial Mobile Banking Total Solution
Feigete has strong strategic partnership with Mobicash group in providing total financial banking solutions to banks, telecom operators and other financial instutions. Mobicash group has been in Mobile banking field for over 10years and have long term relationship with banks and have done a lot of software and system integration work.
Mobicash group is operating in over 7 countries all over African and have very rich exprienced teams in back end server, owns large biometric fingerprint server and front end mobile apps.
Feigete is offering very high quality biometric devices and a R&D team over 50 engineers in doing sofware integration and hardware production.
Here below one of the demos we have done for ABSA.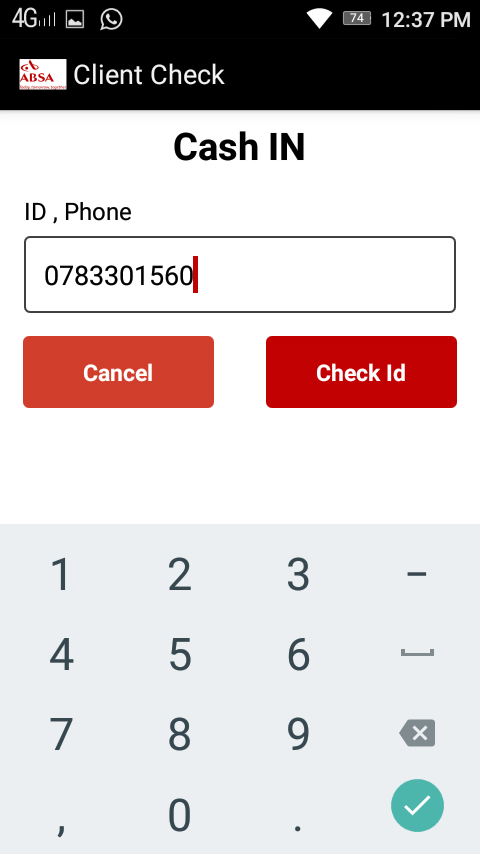 contact us now